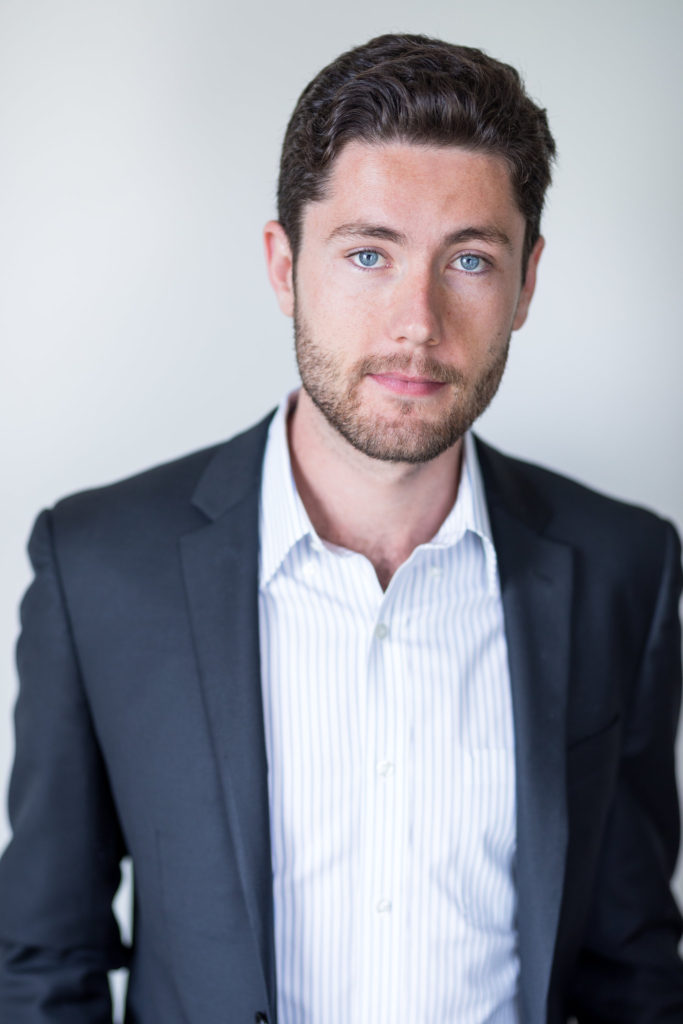 Raley Beggs plays guitar. Acoustic, nylon string guitar. Lots of people call that classical guitar.
Raley Beggs has two degrees in classical guitar. One from Florida State University, another from New England Conservatory of Music.
When Raley isn't performing music, he's teaching it. At Bridgewater State University, Middlesex Community College, EKS Music School, or at home in Jamaica Plain Massachusetts.
Raley Beggs sometimes sings songs to a cell phone and posts them on the internet. He uses his middle name, Raley Delk.